GREYSTONE'S VISION
Managing your technology so your business can thrive.
GREYSTONE'S MISSION
Perfecting the IT experience for small and mid-size businesses.
RELATIONSHIPS
Greystone's story begins and ends with relationships. While we're clearly focused on technology, what really matters is our relationship with you.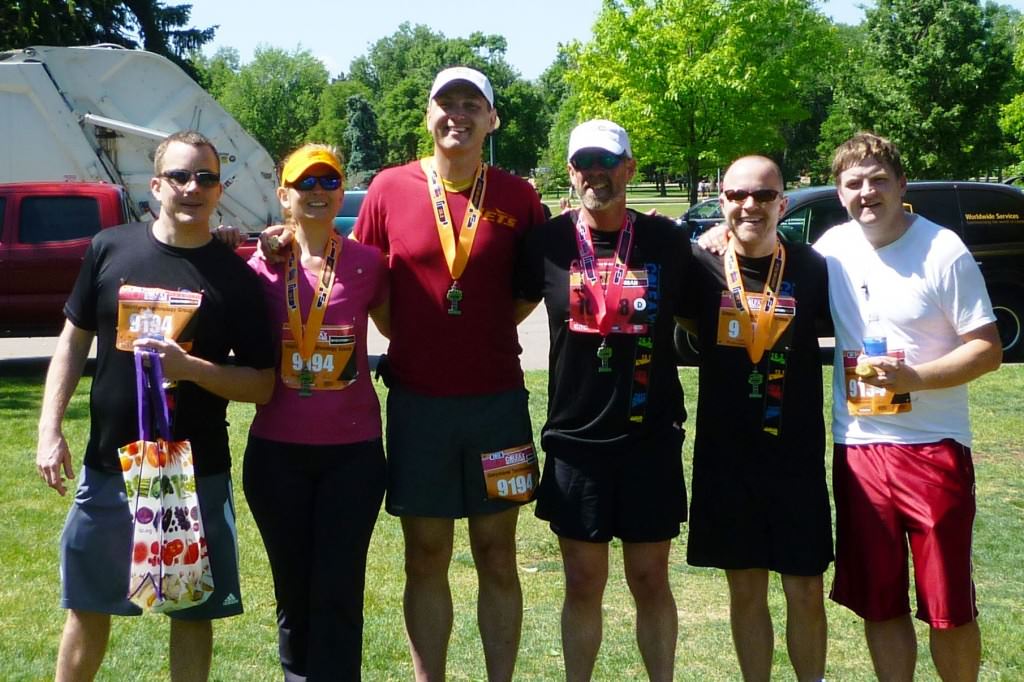 That's why we put your needs ahead of pushing computer systems, software or IT services that you don't need. Relationships are a primary consideration when building our IT Tech Teams, too. While we're proud of our Teams' technical abilities, we're even more proud of them as individuals, with real lives and interesting hobbies and pursuits.
We enjoy shattering the IT-nerd stereotype, because our vision is not just focused on bits and bytes — it's also aimed at building relationships that help your business thrive.
GREYSTONE'S BUSINESS-FIRST VALUES
WE WORK THE WAY YOU WORK
We know that you have a business to run and that doesn't always happen from nine to five. We've structured our business to work like you do. We provide support when you need it — not just during standard work hours.
WE PROVIDE YOU WITH A DEDICATED TEAM
With Greystone, you don't have to worry that a service tech doesn't know you, your network, or your company objectives; you work consistently with the same highly experienced consultant and support team who know you and your business.
WE OFFER A FLAT-FEE GUARANTEE
We understand that you need a technology partner that can stay within your budget. With our Flat-Fee Guarantee, there are no surprises and you can feel confident that every dollar spent maximizes your investment in technology.
WE CREATE A DOCUMENTED TECHNOLOGY PLAN
We work with you to create a comprehensive, documented technology plan called The Blueprint, which evaluates the core areas of your business and ensures your technology effectively supports your goals. We plan ahead and remove the guesswork from IT management.
WE DON'T PUSH PRODUCTS
Unlike most IT services firms who sell or represent specific software and hardware vendors, our philosophy is that we consult and make recommendations based on your individual business needs.