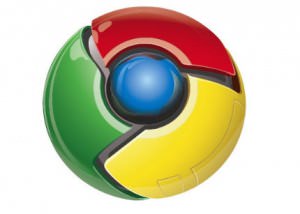 The recently released beta version of Google Chrome's browser has some handy features and is astonishingly fast for those who have a Google account.
Chrome features allow you to sync settings and bookmarks between all the computers you might use. Chrome's browser window is streamlined, clean and simple. You can also search and navigate from the same box, and arrange tabs however you wish — quickly and easily. Also, Chrome is built for stability. If an individual tab freezes or crashes, the other tabs are unaffected.
Above all, however, Chrome is designed to be fast in every possible way. Not only is it quick to start up from your desktop, it loads web pages in a snap, and runs complex web applications fast. Google recently created this video showing off just how fast its web pages load by using a high speed camera at 2700 fps. Check it out here.