2020 Best of Colorado Business Choice Awards
Greystone Technology is running for two different Best of Colorado Business awards this year, and we would be honored and humbled if you would consider voting for us. We are running in the IT Services, and Web Development Catagories.
We also are privileged to work with other incredible Colorado companies which is why we will be nominating the following companies in the corresponding categories, check the companies out and decide for yourself!
Accounting Firms: Advanced Tax Solutions, Tobin, Ruparel, Konczak, & Mundell
Hospital: UCHealth
Banks: Young Americans Center
Wealth Managers / Financial Planners: Brown & Company, Tedstrom Wealth Advisors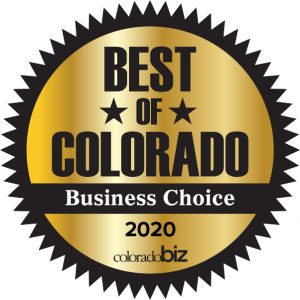 Architecture Firms: Dalkita Architecture and Construction
Property Management Companies: Waypoint Real Estate Solutions
Real Estate Agencies – Commercial: Broe Real Estate
Advertising/Marketing Agencies: Toolbox Creative
Insurance Brokerage Firms: Madison Insurance, PFS Insurance
Sign Company: Da Vinci Signs
Auto Dealerships: Davidson-Gebhardt Chevrolet
Barber Shops: Floyd's
Catering Companies: Footers Catering
Fitness Clubs: Cherry Creek Athletic Club
Non-profit: Bayaud Enterprises, Nurse Family Partnership, Larimer Humane Society, Dumb Friends League
Law Firm: Sage Law Group
Heating & AC: Applewood Plumbing and Heating
Plumbing: Applewood Plumbing and Heating
Homebuilder: Wonderland Homes
Orthopedic Clinic: Orthopedic Centers of Colorado
College/University: CSU Global
Golf Course- Private: Ptarmigan
https://www.cobizmag.com/2020-Best-of-Colorado-Business-Choice-Awards/