train your team and get the most out of technology
Your business changes fast. Technology changes even faster. You need to be able to use technology to keep your business ahead of the competition. This means knowing how to leverage your company's technical resources to communicate, collaborate, and make better decisions. Our new End-User Training Center can help you and your employees become more productive and effective using the technology you already have! 
we offer training classes that can be customized for your needs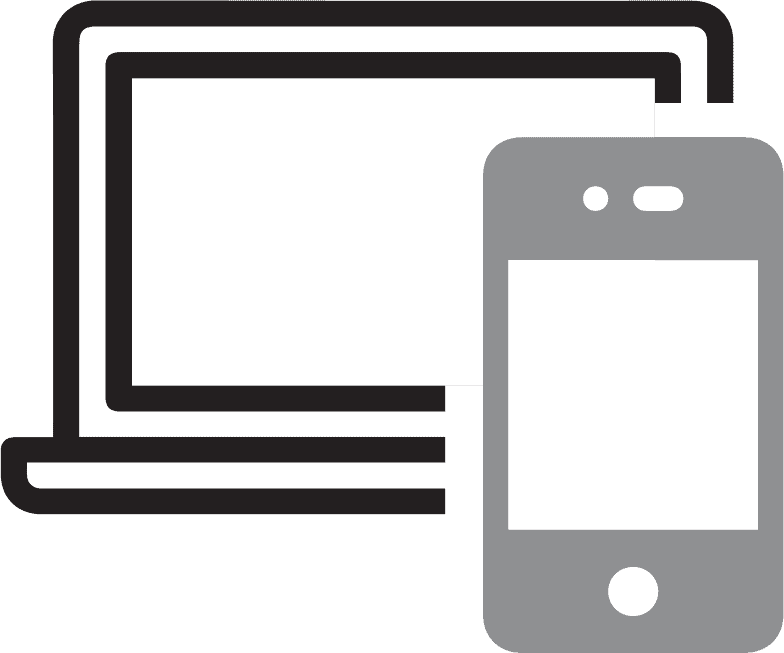 boost collaboration + organization
We offer two courses in Office 365: Productivity and Collaboration. In these classes, we explore the benefits of using Office 365 for teamwork, organization, how to work anytime, anywhere and the integration of Skype and Teams in the workplace. 
learn how to keep your business safe
Cybersecurity has become an increasingly essential topic of conversation in businesses. During this instructor-led course, we will cover the concepts of security precautions and social engineering. The more knowledge you have on this topic, the more confidence you will have with navigating cybersecurity.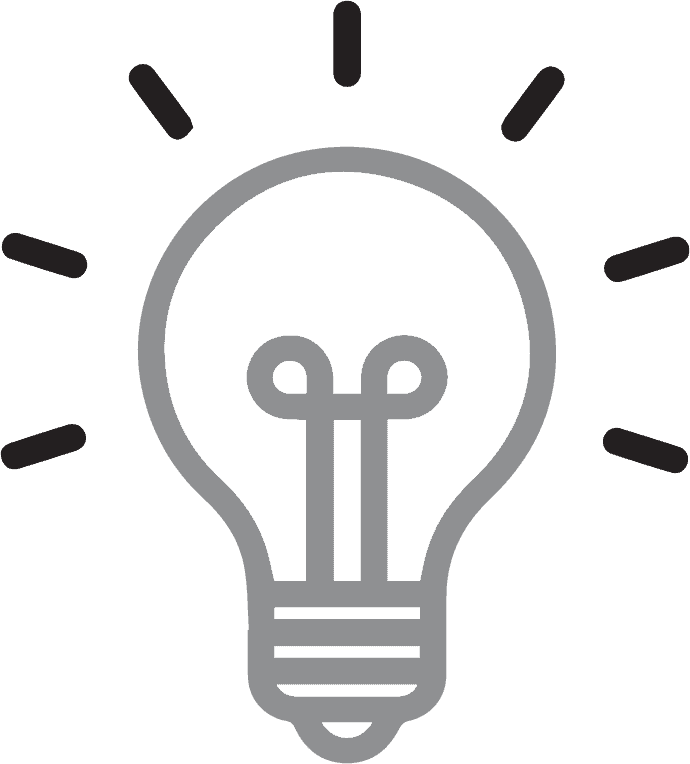 increase day-to-day productivity
This course is an overview of SharePoint so that you will walk away with an understanding of how this product can change your day to day productivity, clear space on your servers, collaborate with team members, and organize your documents in a purposeful way.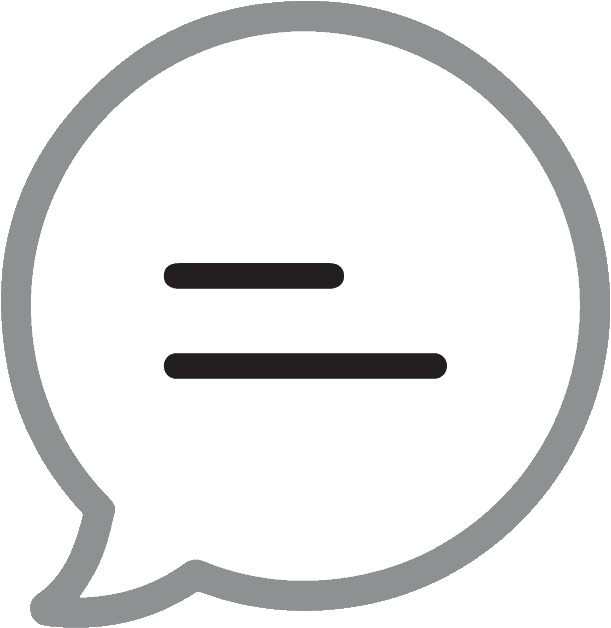 custom training available
Technology creates a broad scope and we understand that your organization could have a need for training beyond our core curriculum. Our Training Team will partner with your company to deliver customized content that adds value to your specific business needs.