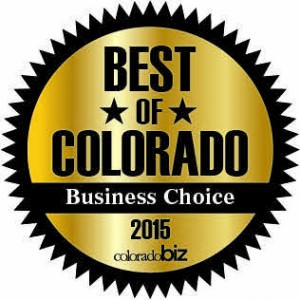 VOTING ENDS TODAY, MARCH 17!
Colorado Business Magazine is producing a brand new awards program, the "Best of Colorado Business Choice Awards."  CO Biz Mag describes the award as a "voting-based project for the Colorado business community, by the Colorado business community.  These awards will highlight Colorado companies who receive the most votes."
Voters must choose at least 10 categories, with categories up for grabs include: Accounting, Golf Courses, Commercial Builders, Banks, Wealth Managers, and more…
The contest also just happens to have a category for IT Services and Web Developers, which just happens to be what we do! (hint, hint, hint… someone's going to win, so it may as well be us, eh?)
We also have a host of our clients and associates in a variety of these categories, too!  Here are a few… list is not exhaustive and if we've left you off, we're soooo sorry and let us know!
IT Services: Greystone Technology Group, Inc.
Web Developers: Greystone Web Services
Accounting Firms: Tobin, Ruparel, Konczak & Mundell
Banks: Young Americans Bank, Colorado Business Bank
Wealth Managers: Brown & Tedstrom, Inc.
Commercial Builders: Roche Constructors, Brinkman Partners
Advertising/Marketing Agencies: Cactus Marketing, Tool Box Creative
Insurance Brokerage Firms: Madison Insurance Group, Equisure
Law Firms: Hustead Law; Lansky, Weigler & Porter
Engineering Firms: SSG MEP, Inc.
Real Estate Agencies – Commercial: Column Commercial Partners
Staffing/ Recruiting: Intellisource
Fitness Clubs: Cherry Creek Athletic Club, Miramont Lifestyle Fitness
Auto Dealerships: King Buick, GMC
Caterers: Footers Catering
Photographers: PhoCo, Harper & Point, Bryce Boyer
Printers: A Small Print Shop
Business Dinner Spot: TAG Restaurant
Catering Companies: Footers Catering
Golf Courses: Ptarmigan Country Club
Happy Hour Spots: Black Bottle Brewery, Breckenridge Brewery, Upslope
Public Restrooms in a Business Establishment: Greystone, of course!
Non Profit: Young Americans Center, Swallow Hill Music, Volunteers for Outdoor Colorado, Denver Urban Scholars, Denver Scholarship Foundation