When the Fort Collins Chamber of Commerce asked us to judge this year's nominees for the Small Business of the Year Award, we eagerly responded with a "yes".
In 2015, we were thrilled and honored to win the Fort Collins Chamber of Commerce Small Business of the Year Award. Providing value to our clients is our top priority and this award helped us
understand the impact we had on our clients' businesses in regards to aiding them with their technology. This includes anything from managed IT and consulting, web design and development, to digital marketing and app development.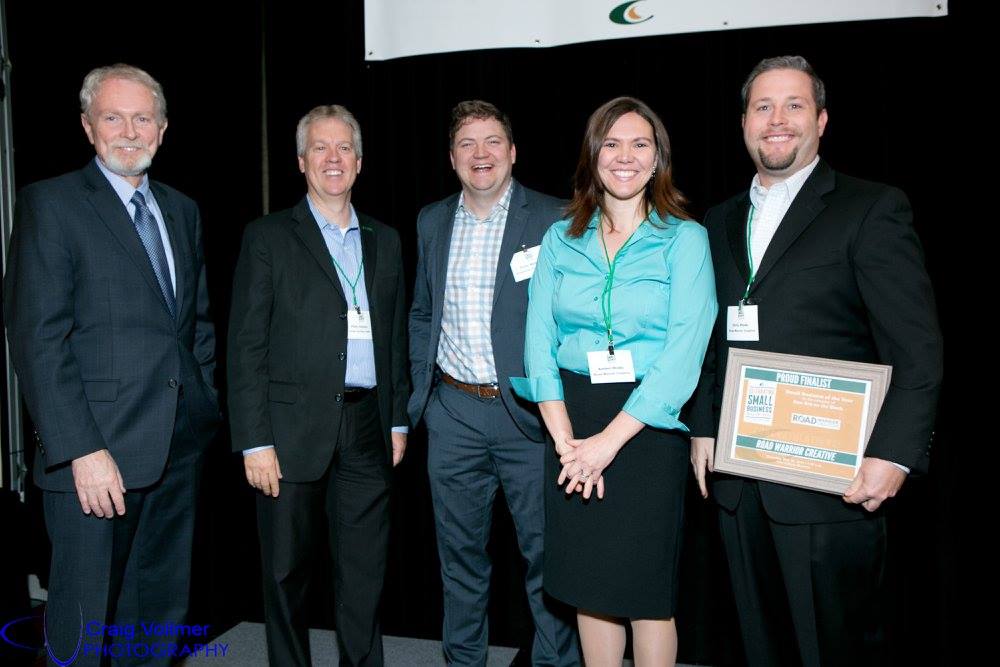 The awards are broken down into four categories:
• New Kids on the Block (in business from 0-3 years)
• 1-10 employees
• 11-50 employees
• 51-200 employees
Greystone had the opportunity to judge both the 51-200 employees and the New Kids on the Block categories.
We felt it was a great opportunity to review businesses we have heard great things about and familiarize ourselves with ones we had just discovered in the process. With the task at hand, we wanted to ensure that the company who won reflected good business practices, positive growth, a vibrant culture, and a strong connection to the Fort Collins community. Along with other alumni of judges who had won a Small Business of the Year Award, we felt the best candidates had been selected. The companies selected were great representation of the thriving environment Fort Collins has instilled for entrepreneurs to successfully cultivate a business.
Greystone feels privileged to be part of this community and wants to give a huge and well deserved congratulations to the winning companies this year; 970 Services, Eger CPA Co., Frameworks, and High Country Beverage!