Greystone built a free trails and events app for iOS and Android. Check it out at GetOutdoorsKansas on the Apple App Store or on Google Play. Especially if you live in Kansas.
For the past several years, Mike Goodwin quietly hiked trail after trail with his trusty GPS device tracking every footstep, every loop, every off beaten path across the surprisingly diverse Kansas landscape. That's about 400,000 polylines in geo-location terms. He and others took meticulous notes and gathered key facts on difficulty, cost, surface and on all the other things that matter with a park or trail like whether it's good for biking, swimming, canoeing or horseback riding. They gathered and curated the metadata that mattered for the mission. Big Data is hip, but in this case, it was Small Data for the win.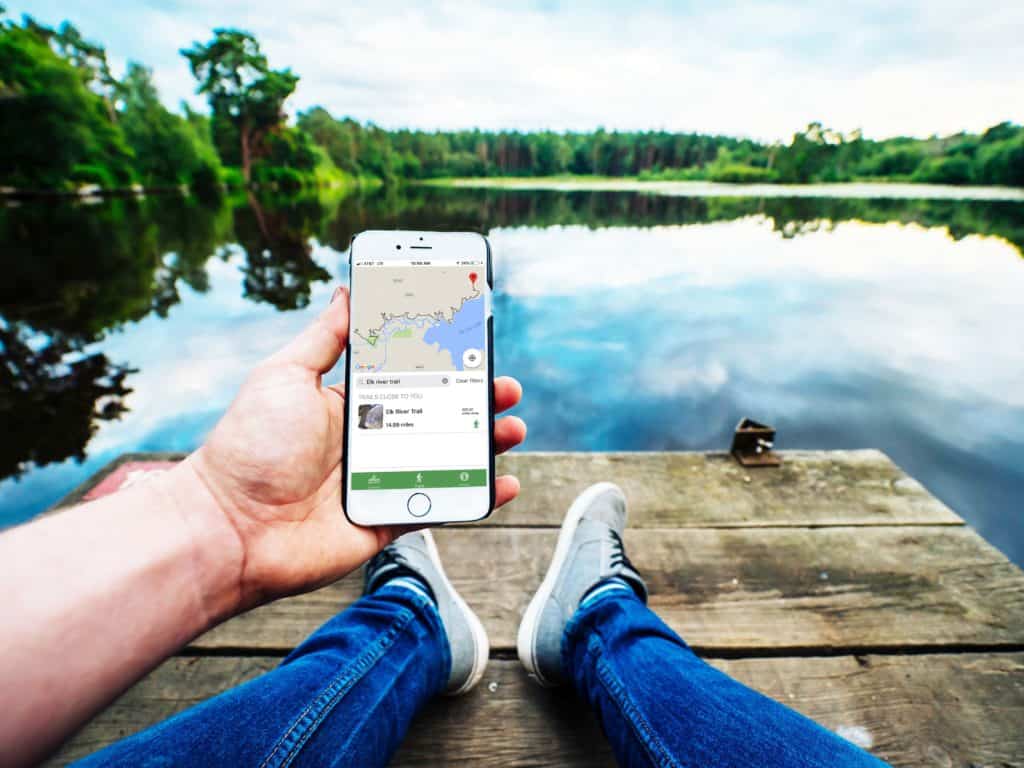 The mission of the coalition of non-profits that make up GetOutdoorsKansas is to improve the health of all Kansans by encouraging physical activity and community engagement. Before the journey to map and catalog all the trails and parks, another effort was underway to create a path to raise awareness on community events. Partnerships were formed to encourage all the different organizations from clubs to schools to cities and counties, to share their upcoming events with GetOutdoorsKansas as a central hub for outdoor events going on across Kansas. Event organizers were invited to publish on GetOutdoorsKansas.org to create another avenue for awareness. The result is a simple way to share and learn about what's happening in local communities, like the Friday Night Rides on the Lawrence River trail and the Hot Summer Days water games for the whole family (but really for kids) at the Overland Park Arboretum and Botanical Gardens. It's okay, adults can shake their heads at how easy the kids have it whilst sipping the sweet hoppy nectar of the gods and enjoying the outdoor concert at the Overland Park Brew Fest.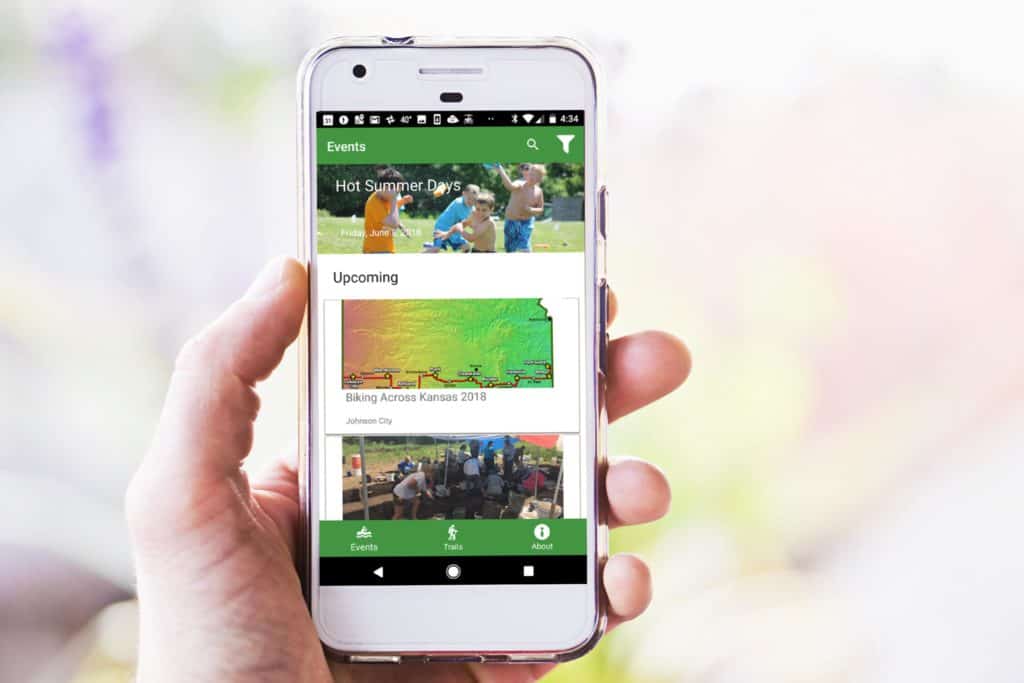 As the movement picked up steam, Greystone was engaged to build the mobile app. John Warne (shown left), the lead designer, created a clean interactive prototype to iterate on design and user flows. Jeff Manning (shown right), the lead developer, focused on bringing that simple and intuitive user experience to life while working out the engineering details that let people find an exact trail or event, and explore and discover what's out there. On iOS, we invoke design patterns to which iPhone users are accustomed. On Android, we build using patterns that Samsung, Google Pixel, and other Android device users find natural. The native approach building with Swift on iOS and now Kotlin on Android is still essential to building a first-class mobile app.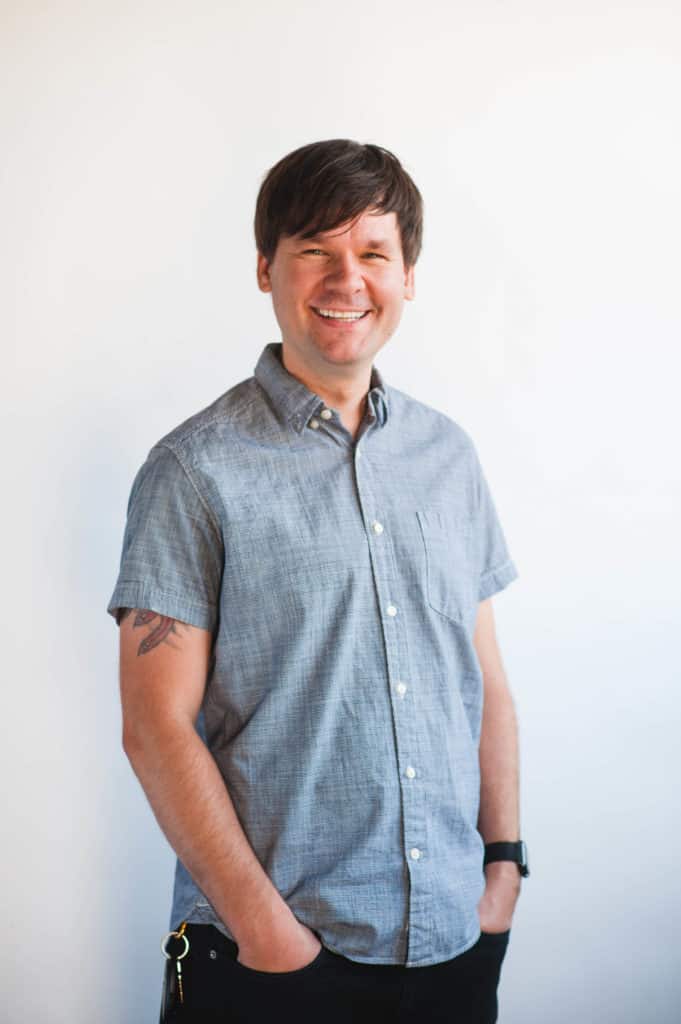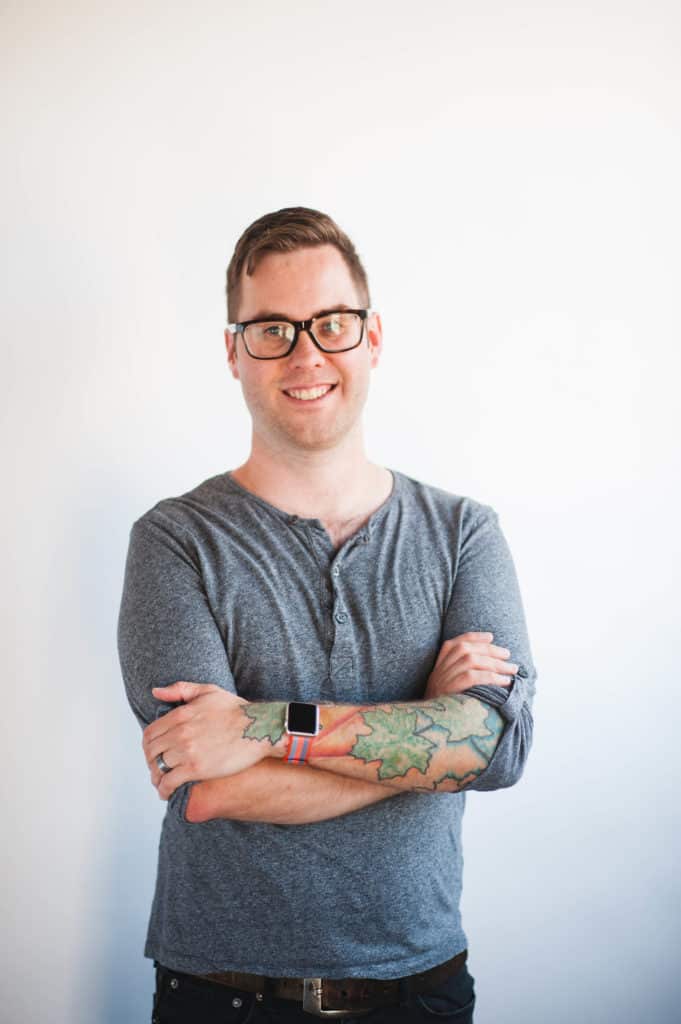 Several months after the launch of both the iOS and Android apps, the downloads are in the thousands and Kansans are discovering new parks, trails and ways to connect with each other. They are seeing search results change as they type and they are filtering by activity types. They are discovering nearby events happening today or coming soon. Mike Goodwin's adventures have been digitized as polylines and are overlaid on the map using the Google Map SDK as it is rendered based on your location. To go one further, all the trail data is cached so Kansans are using the maps offline when they are on the trail or on the river and have no service. When you are counting turtles on the Elk River Hiking Trail, it's nice to know where you stand. Jeff and the Greystone team created reality from a dream. We are honored to be a part of improving lives with GetOutdoorsKansas.
GetOutdoorsKansas is an initiative sponsored by the collaborative efforts of two non-profits, the Kansas Trails Council and the Kansas Wildscape Foundation. For more information, visit www.getoutdoorskansas.org.