We've unified our IT & Web teams, launched a new brand, and won some awards.
Can we buy you a drink and celebrate?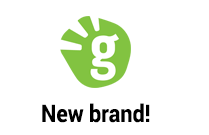 We've unified our IT & web services under the name Greystone Technology and launched our new brand! Learn more about this and our brand mantra, DIG DEEP, explore our new web site.
Among other recognition, Greystone was named as a 2015 Colorado Company to Watch by the Colorado Office of Economic Development and the Governors Office. Come join state officials for our official celebration at the Denver event.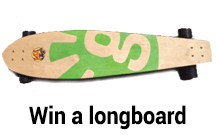 Show up at each event for a chance to win one of our new favorite toys… a custom Greystone longboard from Kota Longboards. If our dynamic personalities and free drinks aren't good enough reasons to come, this is.