That's right folks you heard correct, members of the Greystone team were at it again, this time volunteering at Precious Child for their holiday gift-giving cause, A Precious Gift. Our regular readers will, of course, remember that we volunteered with A Precious Child twice in the past year: once at the start of the school year where we assisted with assembling 900 backpacks full of school supplies and last Christmas where 400 catered gifts were sorted. For those not in know about this amazing organization, you are in for a treat as I tell you all about their exploits and escapades.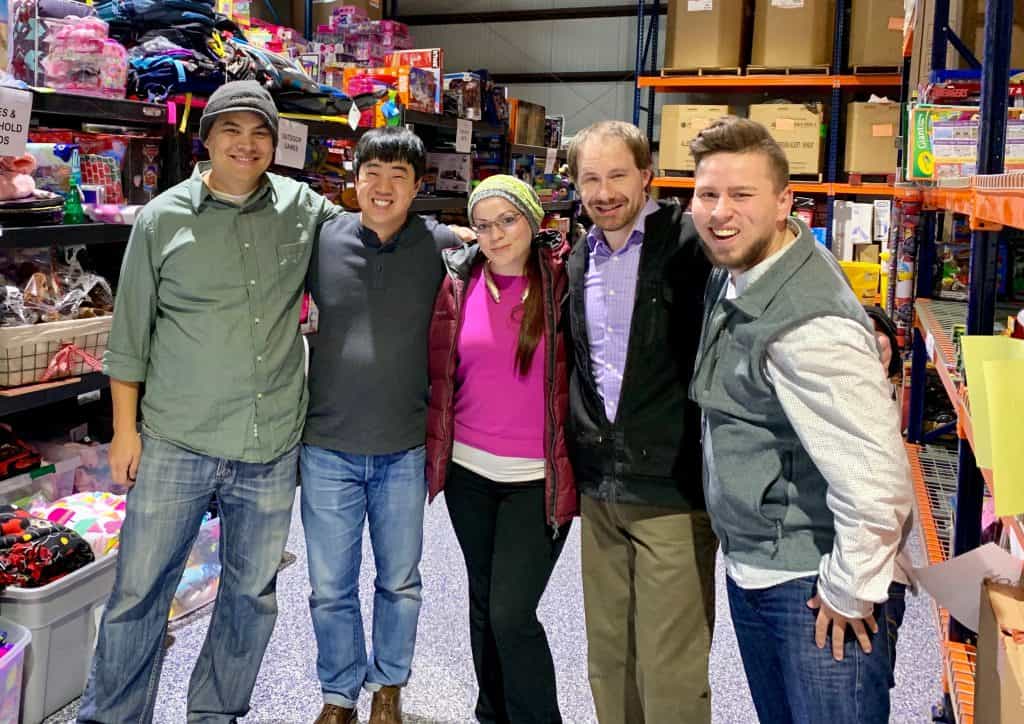 A Precious Child's mission is to "provide children in need with opportunities and resources to empower them to achieve their full potential". That is a pretty tall ask when you consider that they want to provide their services for every in-need child that they can reach. To achieve this, they have a full framework of programs that seek to enrich and nourish children and families facing difficult life challenges by providing basic necessities, educational opportunities, and extracurricular equipment.
On December 5th, we supported the Precious Gift program which provides gifts to children who would otherwise receive none. This year they aimed to provide for even more children than last year.  Fortunately, they have moved into their new location in Broomfield which enables them to dedicate even more space to sort and handle all the generous donations they receive from the community for the program.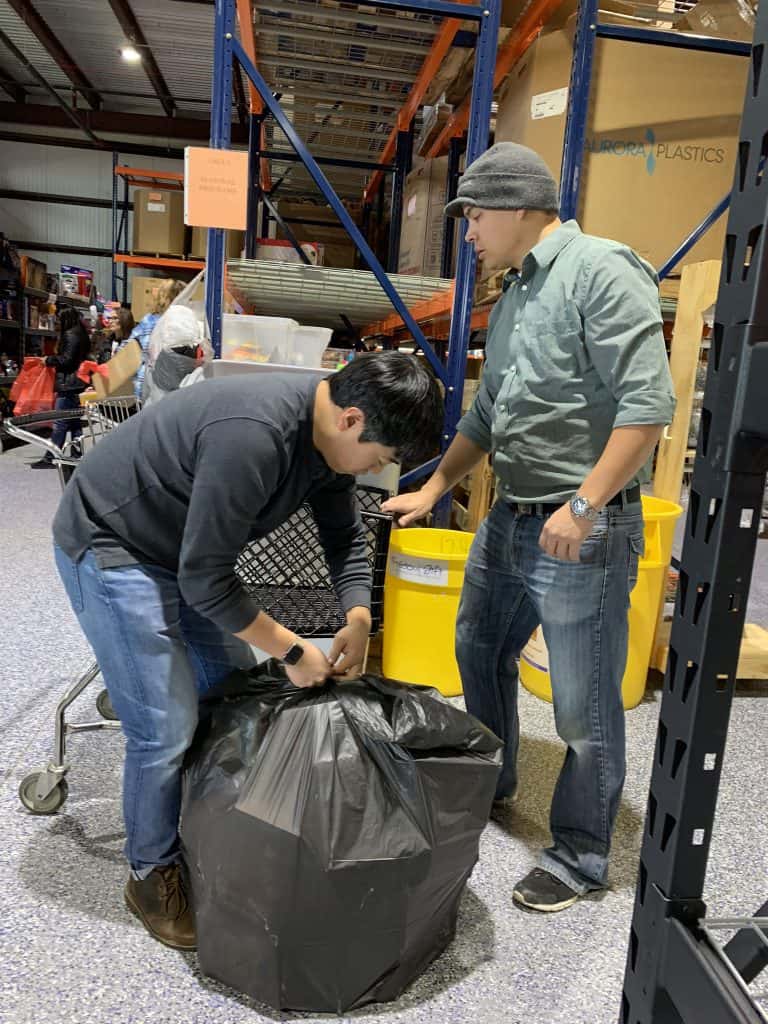 Five privileged members of Greystone were able to put down their computer audit logs for an afternoon and trade them for bags full of Lincoln Logs, Hot Wheels, and Disney Princesses.  Greystone and the other groups that volunteered were able to knock out 1,000 sorted gifts in just three hours! It was very rewarding looking at all the different holiday presents A Precious Child was providing, knowing that they would be putting smiles on children's faces and we were a small part of that.
If you'd like to learn more about A Precious Child and how to get involved, visit https://apreciouschild.org/ for more information.