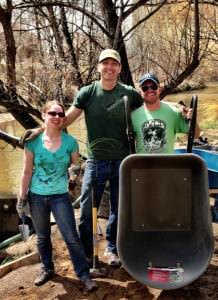 At Greystone, we have a strong desire to give back and be involved with the communities in which we live and work.  But, like most rapidly growing businesses, we sometimes struggle with how best to fit volunteer service in with our busy schedules. Furthermore, our team has an incredibly diverse array of passions, concerns and interests and we have wondered where best to focus our attentions.
We've had some great moments volunteering and sponsoring great events, but we have longed for a way to make a bigger, broader impact.
To that end, earlier in the year Greystone launched a new initiative aimed at encouraging employees to become more involved in the communities they live and work in. The program, dubbed, "VTO" (short for "Volunteer Time Off"), gives all full-time employees up to 3 fully paid days off per year to volunteer for a not-for-profit organization of their choice. In addition to the time donated, Greystone also donates $50 to the organization for each day an employee volunteers.
At full participation, our team will spend over 1,200 hours volunteering in their communities this year! And that's a huge potential impact for one small business!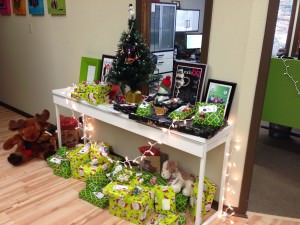 As our teammates engage with their communities, we'll be sure to post updates throughout the year highlighting how Greystoners are using their time to get involved…