The season for gathering together with family and friends is upon us. Decorating our homes, ugly sweater parties, drinking hot beverages and opening gifts are some highlights during this time of year. For some, however, the holidays can be filled with anxiety and stress. Making ends meet, eating enough, staying warm and wanting to gift their family everything on their wish list can put a strain on a family this time of year.
Knowing this season can be trying for many families, we sought a Volunteer Time Off (VTO) initiative that Greystone employees could participate in that would help give back to those in need. We chose to volunteer with the nonprofit organization, A Precious Child. This group provides opportunities and resources to children and families in need and empowers them to achieve their full potential. They do this by providing clothing, educational empowerment, extracurricular scholarships, and gifts. In 2016, A Precious Child served 39,000 children across eight counties of Colorado: Adams, Arapahoe, Boulder, Broomfield, Denver, Douglas, Jefferson, and Weld.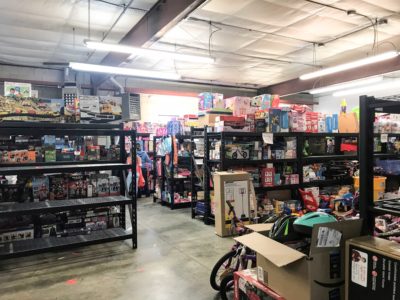 On December 4th, ten Greystone employees drove to Broomfield and unloaded trucks full of toys, dolls, stuffed animals, wrapping paper, and bikes, all of which had been donated by local businesses. Our group and the other volunteers put together 400 gifts that catered to each child that will receive them. Giving our time to help during part of our workday is only a fraction of what A Precious Child will do for Colorado families this holiday season. They are planning for more than 10,000 children to receive the donated gifts this year.
My colleague Haley reflected on her experience from our time there, "I had an amazing time volunteering at A Precious Child! It was great to work with my team and other volunteers to put together and sort gifts for kids. It was an awesome way to kick off the holiday season, and it makes me want to get out and do more for my community."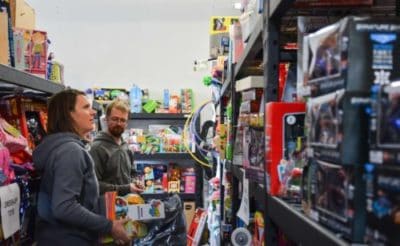 As 2017 comes to a close, we encourage our clients, families, and friends to consider giving their time to this incredible organization or any organization that is near to their heart. It was evident to us that their reach and impact wouldn't be possible without the help of volunteers and donations from the community. For more information visit their website.