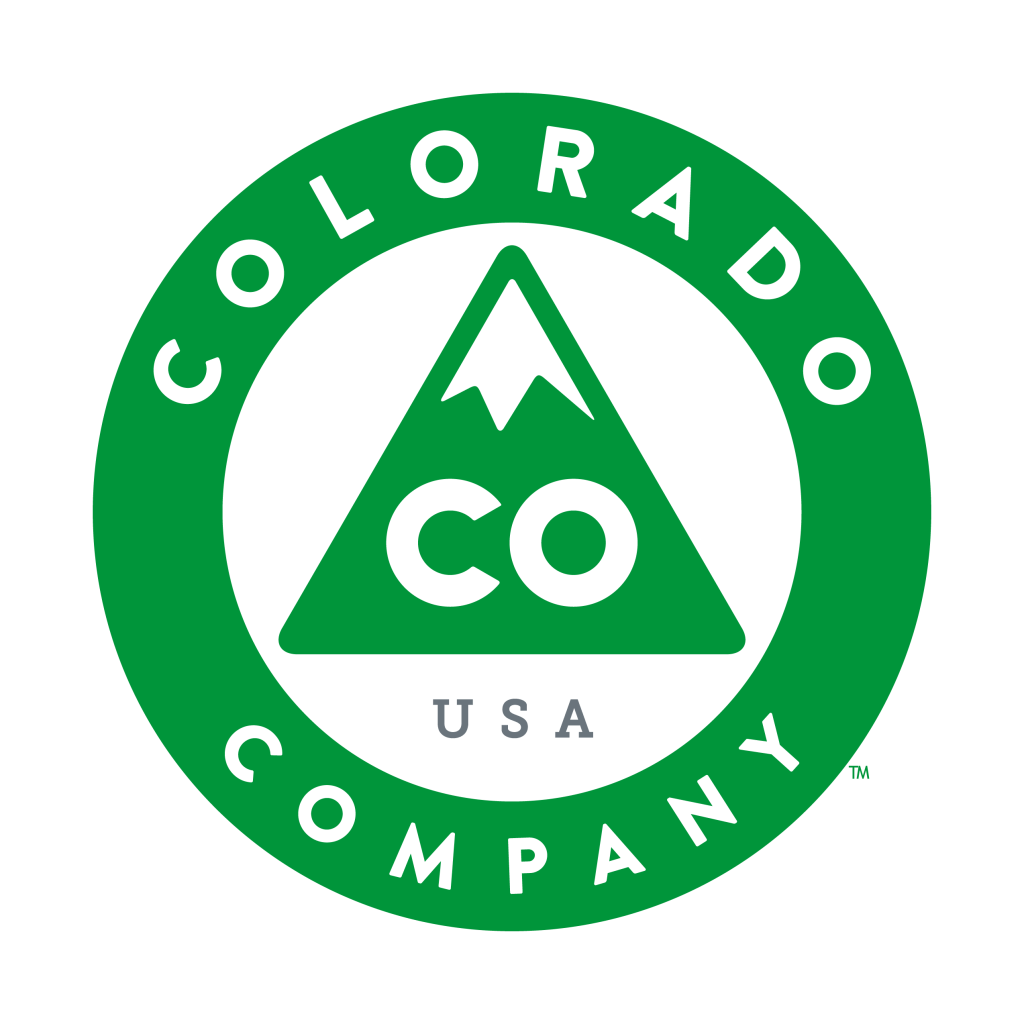 While we're absolutely over the moon about being named, once again, to Inc.'s list of America's 5000 fastest growing private companies, we are actually just as thrilled to see so many other Colorado companies on that list, too!
122 companies from Colorado made the list, placing us in the top 15 states in the nation.  This, along with recent news that Colorado's economy is the strongest in the nation, and that our economy is growing faster than predicted, means that it is a great time to be doing business here and now!
It is also fascinating to see the incredible diversity of businesses on the list, both here in Colorado and overall.  There are more than 20 different business categories for Colorado, alone.  Our industry, IT Services, tops the list with 15 companies in our sphere, with Software (12), Business Products & Services (11), Advertising & Marketing (11) and Consumer Products & Services (10) not far behind.
Innovation and entrepreneurship are alive and well on this list, too, with startup companies outnumbering global and franchise companies combined.
It is also interesting to note that of the 122 companies in Colorado that made the list, 26 have been started since 2008. So, it would appear that the innovation forced by the economic downturn is coming to full fruition.
On the other end of the spectrum from the start-ups, it is also amazing to see Hammond's Candies, a company founded in 1920 growing, thriving and making this list.
It really is an honor to be in such elite company and we're so proud to be a Colorado business!