Nearly 70 percent of businesses have experienced some form of cybersecurity attack, with more than half experiencing a data breach. Studies also show that 60 percent of small businesses fold within six months of a major cyberattack. Electronic safeguards protect us from a vast majority of these attacks, but a solid cybersecurity plan relies on people to close the remaining gaps.
The best way to build user awareness about cybersecurity is through education. And while taking a single security training course once a year might "check the box" for compliance & regulatory requirements, it's not that effective toward actually mitigation risk. Cybercriminals are becoming increasingly sophisticated in their attacks and with all the new types of threats out there, there's no way to educate your team on what they need to know all at once.
Greystone has developed three new Cybersecurity Essentials courses targeted toward raising user awareness and building on existing knowledge. Any of these courses provide great insight into how to recognize and combat modern cyber threats, but together they provide a comprehensive curriculum to help you navigate the modern digital landscape.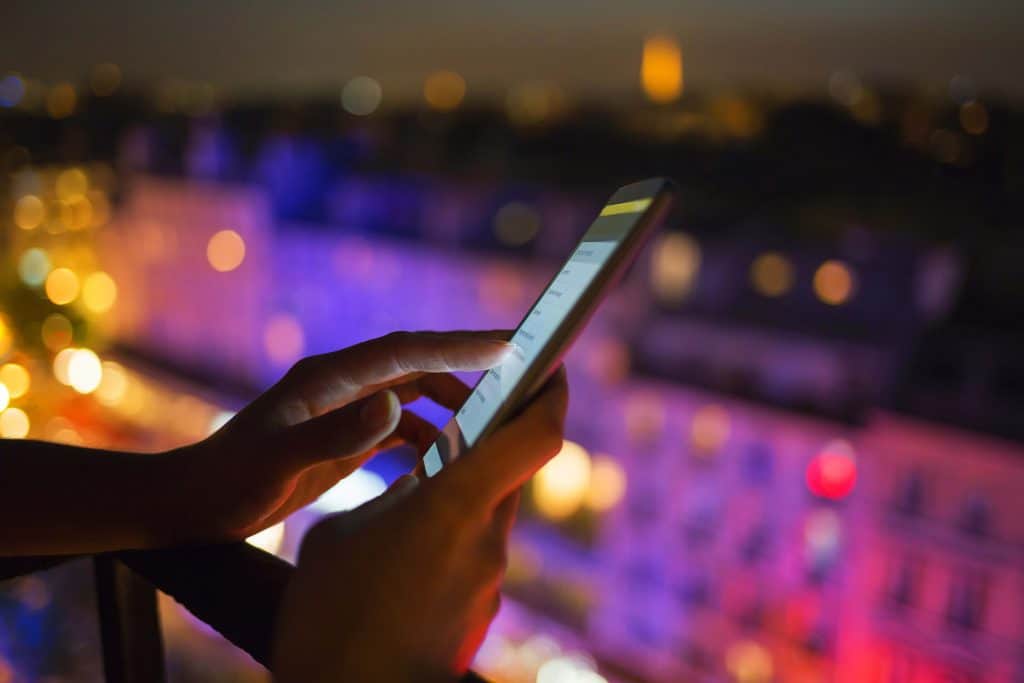 Cybersecurity Essentials: The Human Factor
Even with the most robust digital security solutions, threats still loom. Cybercriminals now target people instead of machines, using increasingly-sophisticated techniques to steal your credentials, your data, and your company's assets. The Human Factor focuses on the fundamentals to prevent criminals from exploiting our best resource: People. This course discusses Phishing, Password Management, Physical Security, and Social Engineering – each a critical element in most of the major security breaches in recent years.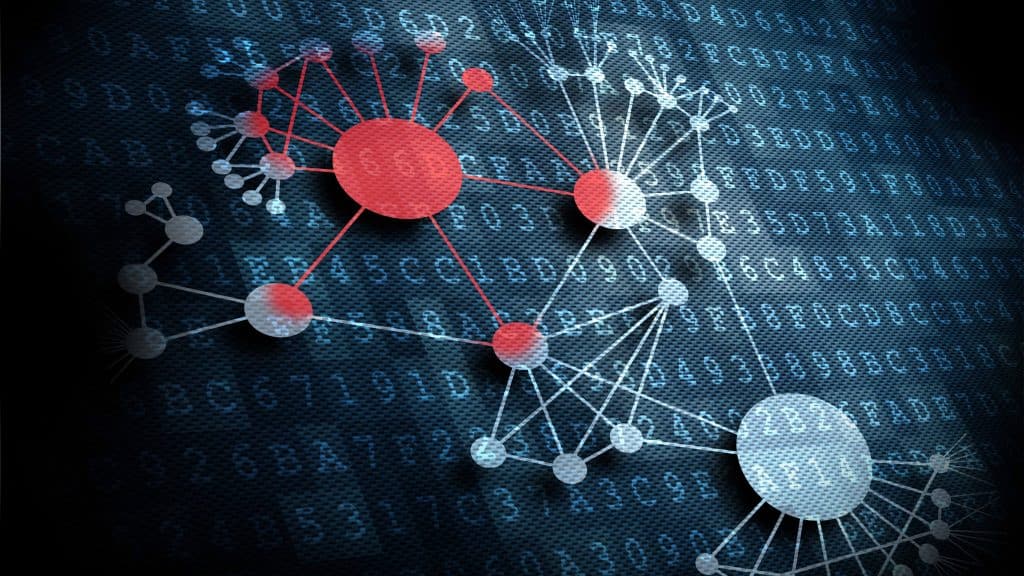 Cybersecurity Essentials: Emerging Threats
Ransomware. Business Email Compromise/Email Spoofing. The Internet of Things. Technology is evolving quickly, and cybercriminals have developed new and sophisticated ways to access and steal your data, your money, and your personal information. Learn about these new types of cybercrime and what you can do to protect yourself, your employees, and your business.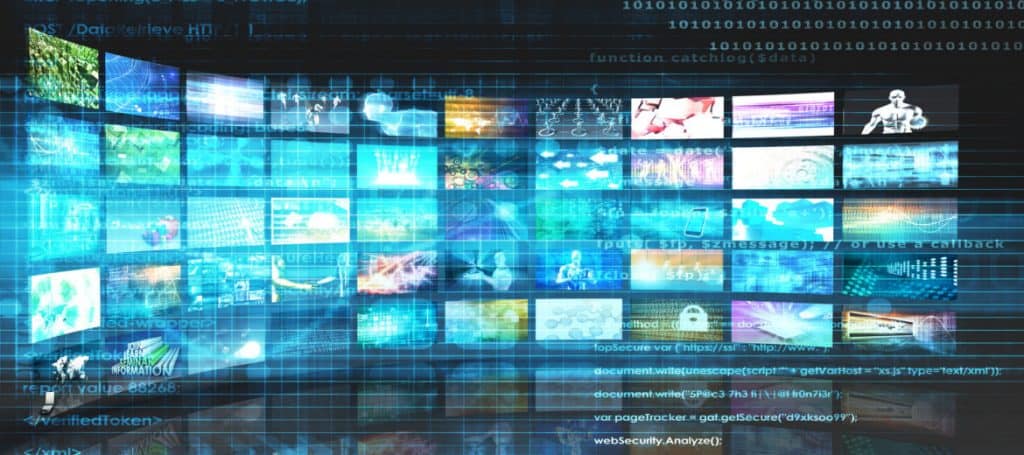 Cybersecurity Essentials: Be Aware of what you Share
Nearly everyone has some level of online presence on the web. The applications we use to stay connected, shop online, and make our lives easier provide a treasure trove of information for cybercriminals. Learn how to guard your online identity and configure your Social Media applications to limit the type and amount of information you share.
To sign up for our next live or virtual session or for more information on these courses, visit our End User Training page.